In this Article you will find a step by step Guide on using Voicemaker
Step 1 : Starting with the text.
Navigate to https://voicemaker.in/
In the text box on the home page, simply type in or paste the text you want to convert in Speech. Also, make sure to use the punctuation marks to get a more defined audio expressions.
For SSML and Advanced Features of VoiceMaker, please visit our Help Center.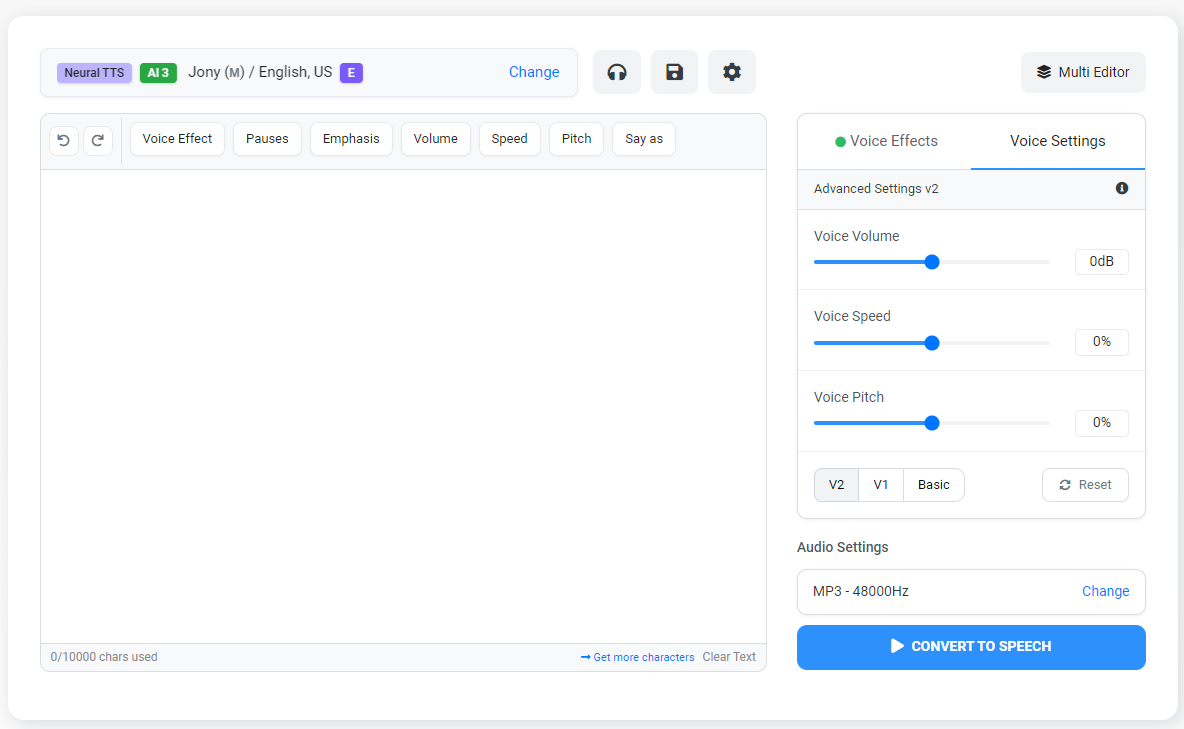 Step 2 : Selecting the AI engine, Language and Voice of your choice
Above the Editor you would be able to see the option to choose the voice and language, simply click on the 'Change' button.

Once, you click on change a pop up will appear to choose the language, voice and voice engine.
You can select from 130+ languages and we keep adding them :)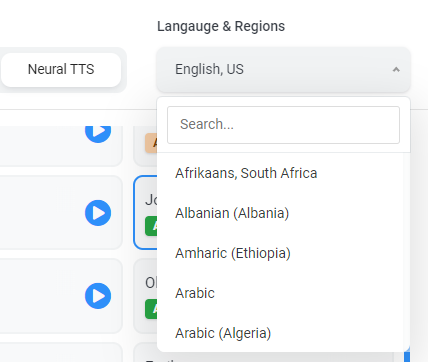 Also, please note always type your text in the language you want to convert in.
We recommend using AI3 voices are they are tested thoroughly to provide best audio quality.
But you still have more options from the premium, AI4, AI5, AI6 and AI13 voices in some languages.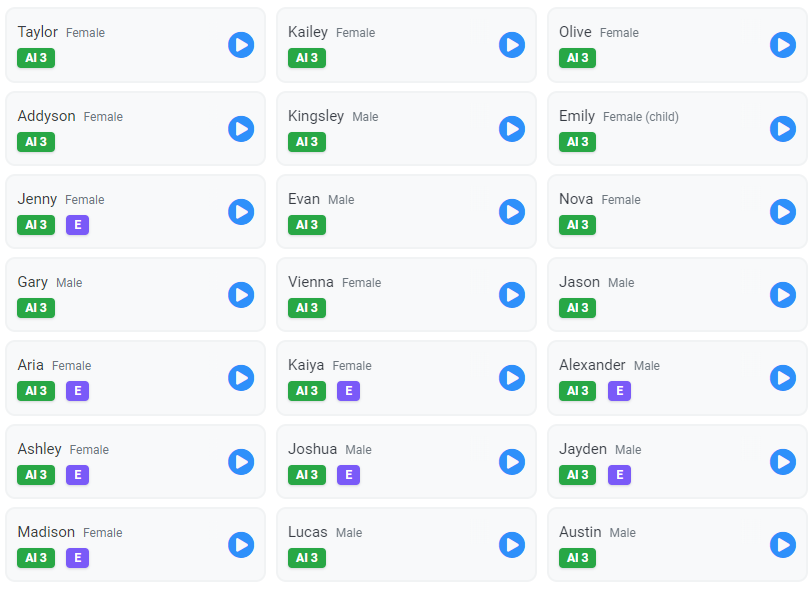 After selecting the language and voice name simply click on Submit button.
Step 5 : Click on convert to speech button and simply download your audio.
Once, you are done with the above mentioned steps. Simply click on 'Convert to Speech' button and see the Magic happen.

You will see your audio generated below the editor

You can use the small download button to Download your generated audio.
Here is the Result of above script.
Joshua, Male - English, US
This is how you can do all your Text to Speech converting. To learn advanced usage I would recommend you to visit our Help center.